What can I do with a degree in TRS?
TRS students are highly valued by employers for their varied skills, as shown in this powerpoint presentation, which can be used for careers and university fairs.
Graduate employers have traditionally appreciated the breadth of methodologies that TRS graduates bring, from historical study to close textual analysis, observing trends using census data to the study of ancient languages.
This means that TRS graduates are especially adaptable for careers which require further training, such as law, accountancy, and teaching. Graduates are also employed by all departments of the civil service, both local government and national government, and international NGOs and charities. Social work and the third sector are also popular destinations.
Some of our recent graduates from a range of universities across the UK can be seen in the films below discussing how their studies have helped them in their recent careers.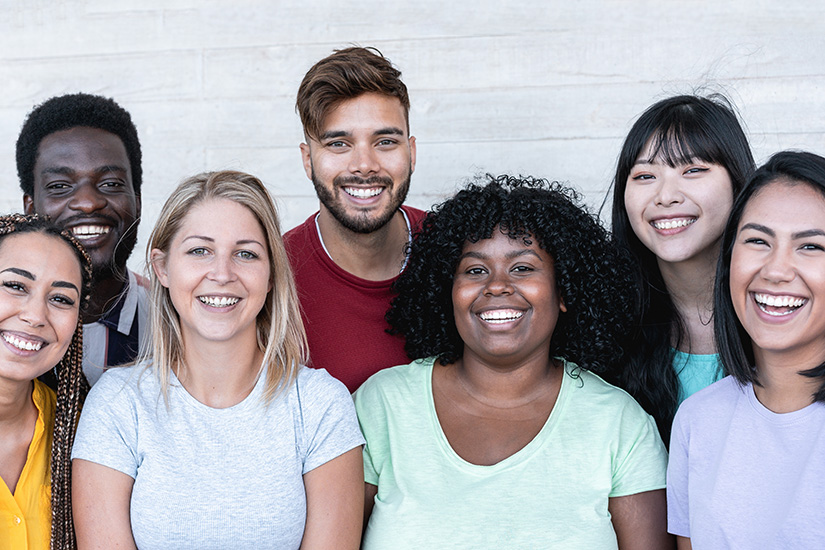 The British Academy report SHAPE the future demonstrates the contribution of Social Science, Arts, and Humanities researchers can make to a positive, post-pandemic future for peoples, economies, and environments.

The British Academy has produced a new report, 'Qualified for the Future', which provides evidence of the benefit to the economy and to wider society of the skills developed through university study of arts and humanities subjects, including Theology & Religious Studies.